Posted by Graham Ross on 16th Jun 2021
We'd like to share our plans for 2021/22
On everyone's mind, for businesses both large and small, is the impact our actions at work have
on our immediate surroundings and the world in general.
So for our children (and grandchildren) to enjoy the world around us, as we do,
we feel we need to take steps now.
Thus, our 2021/22 plans are replace as much of this, as possible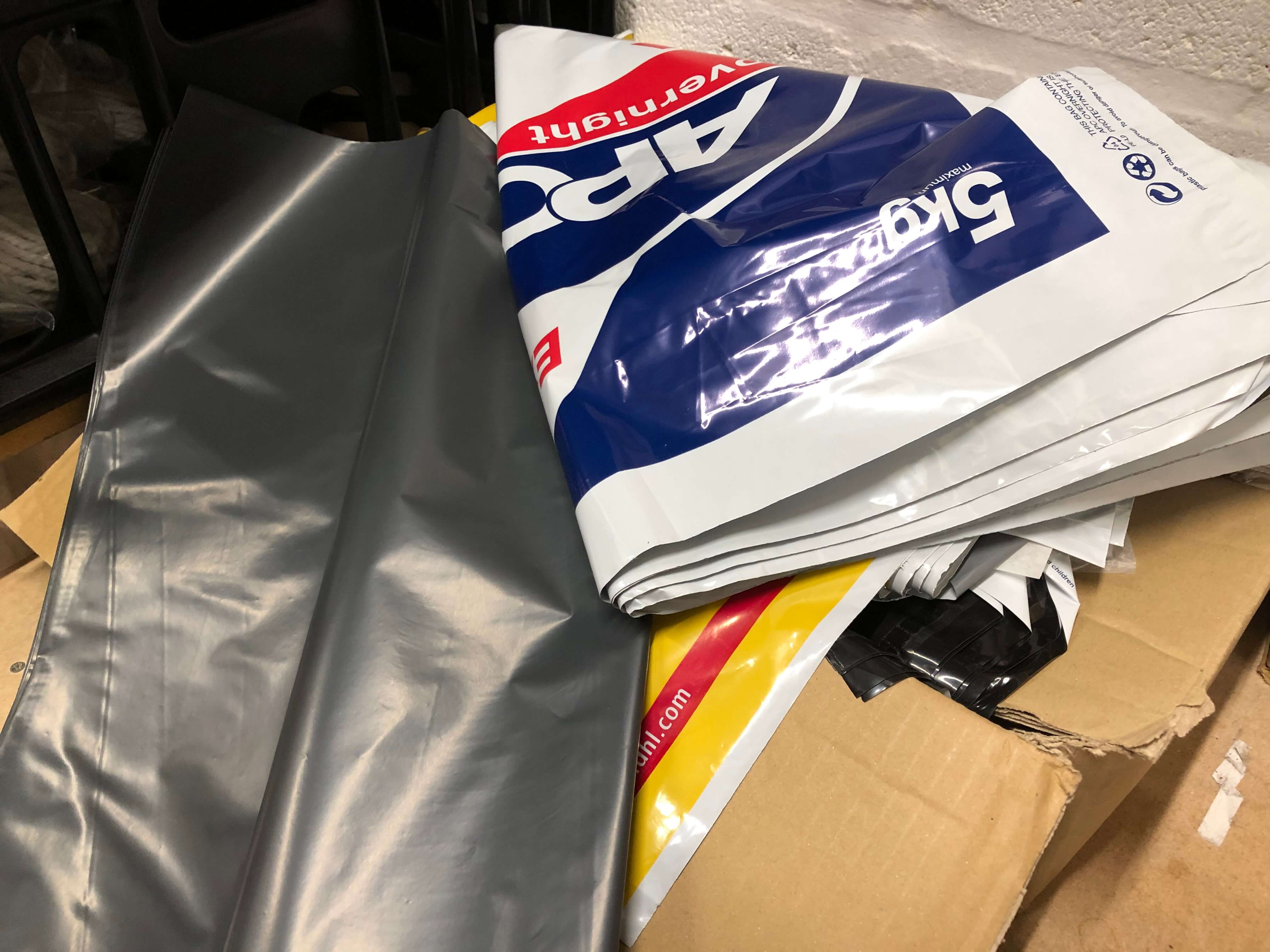 with this.....
(We're already well on the way with cardboard mailers and triangular packaging already in full use)
1.
Cardboard mailers
Targeting the full replacement of plastic mailing bags with fully recyclable cardboard boxes with peel & seal strip and easy opening tear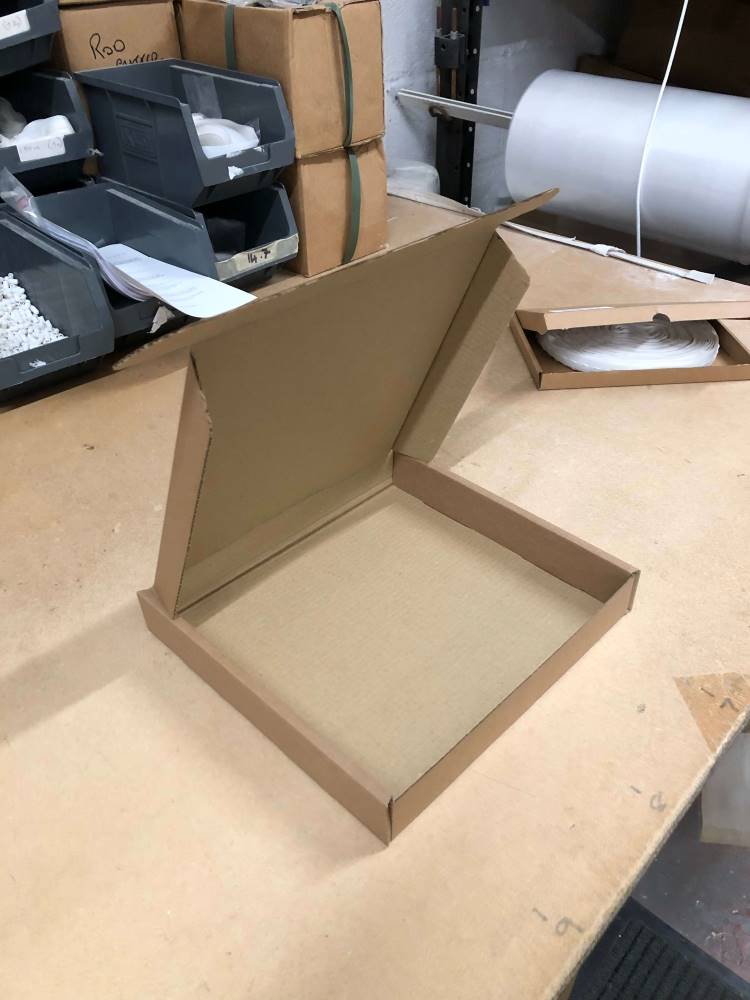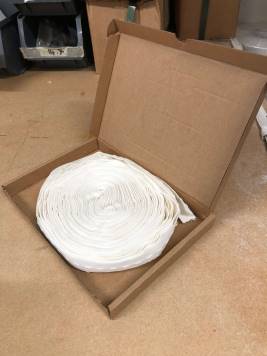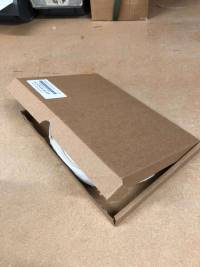 2..
Triangular postal tubes
Easy to assemble triangular postal tubes. great individually or nested in threes. Fully recyclable cardboard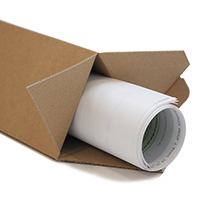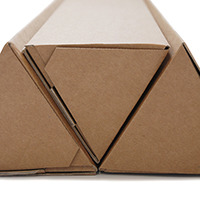 3.
Hive wrap
Replacing plastic bubble wrap with Hive wrap
100% recyclable and biodegradable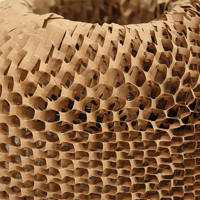 If you haven't already done so, you'll see evidence of the new packaging soon
for more about us